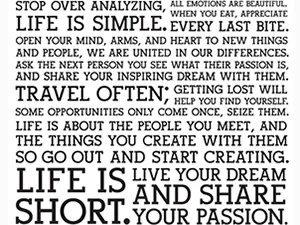 Need a reminder to remain calm and collected? Here are 20 of my favorite quotes about mindfulness you can use to help you stay in the present moment.
Read More
Subscribe to My Newsletter
Join Melissa's monthly newsletter for tips on leadership development and stress management in the modern world. Plus, you'll get the free eBook, Mindful Leadership.
Hi! I'm Melissa, founder of Mindful Minutes, executive coach, and mindful leadership educator. I hope this site inspires you to manage your stress and find more balance in your work and life. 
Mindful leadership tools

 

Stress management tips
5C Leadership Framework
Plus: 10 exercises to succeed in volatility