Mindful Leadership
A Handbook for Leaders to Keep Calm in Times of Stress
This mindful leadership eBook will help any leader navigate today's chaotic environments with a more mindful mindset. Packed with practical steps you can take — starting today — to manage the volatile and uncertain times in your work and life with more ease.
Plus, 10 exercises and practices to succeed in stressful times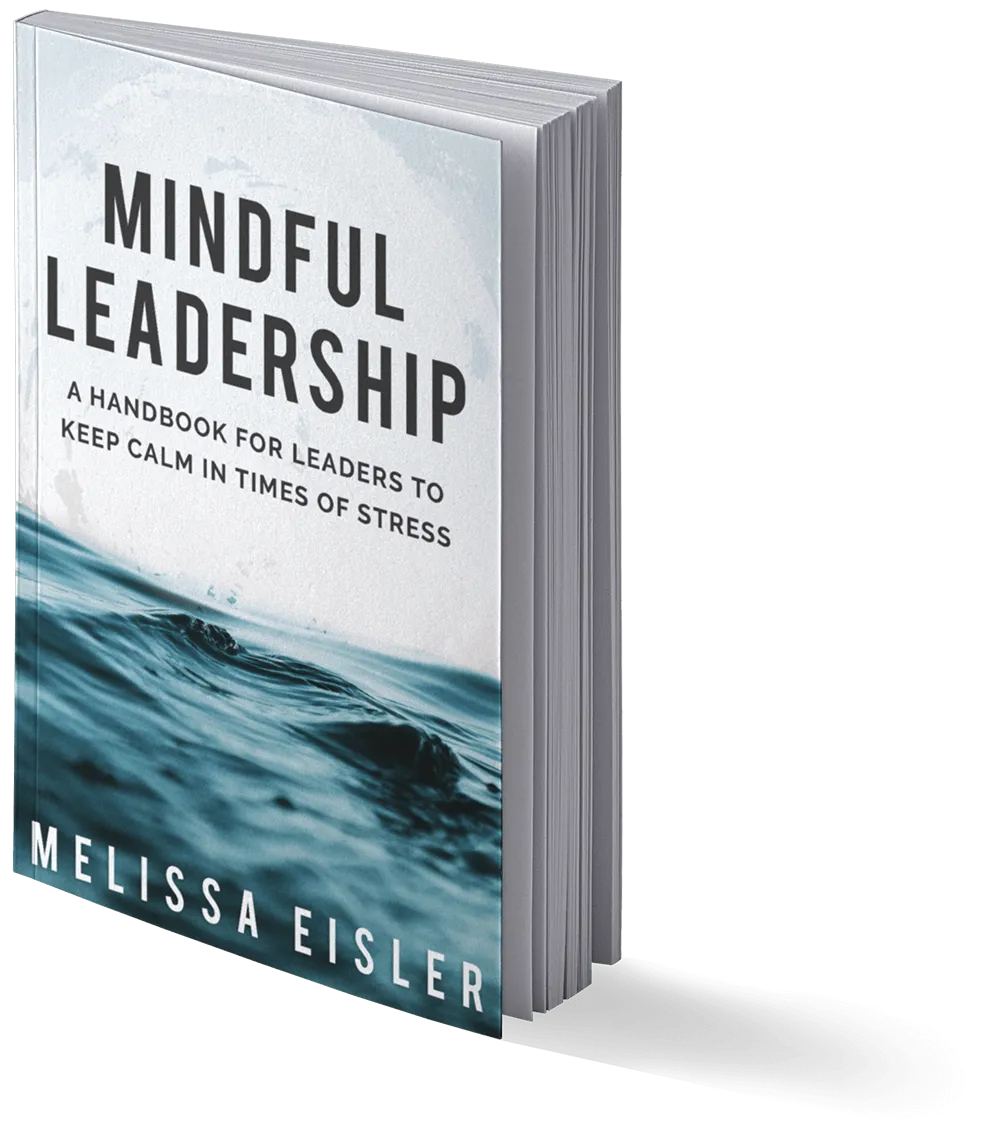 A Well-Written and Actionable Book for Leaders
During COVID, I've had a hard time staying present for my team and organization. This e-book provided me with some helpful tools and daily practices that I still use for being a more mindful leader. I would recommend reading it; it's a well-written and actionable e-book for leaders. It inspired a lot of insight and healthy change for me personally and professionally, and put me on a more level-headed and conscious path forward. I recommended it to some of my employees and colleagues as well.
This practical handbook is packed with useful tips and advice on how to lead in chaos. Mindful Leadership: A Handbook for Leaders to Keep Calm in Times of Stress will help you create some stability in otherwise groundless and stressful situations and circumstances. It highlights mindfulness exercises that are easy to do at work, as well as worksheets to improve your leadership capacities. Everyone in the world today knows how difficult it is to live and lead with uncertainty and volatility, so download the Mindful Leadership eBook today!