There are countless psychological and emotional benefits to the practices of mindfulness and meditation. And when you learn to apply the principles of mindfulness and conscious awareness to your life as a whole, possibilities open that were not there before. These articles explore the psychology and sociology behind why we behave the way we do, and how to use mindfulness and conscious awareness to better drive our actions.
This guide is all about bringing awareness to our habits, attitudes, moods, and emotions, so that we can use these things to our advantage instead of having them run our lives. Often, we don't realize issues like perfectionism, burnout, insomnia, memory, and expectations are running in the background and having a negative impact on our mental state. Bringing awareness to your state of mind and raising your emotional intelligence, or EQ, will improve your productivity, relationships, and happiness levels overall. Browse these articles for wisdom on how to apply the filter of mindfulness to your emotional and psychological domain.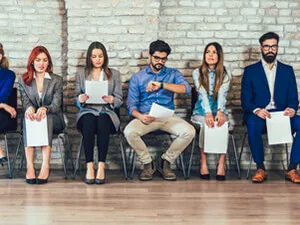 While the thought of waiting for something you want or need seems easy in theory, it is much more arduous in practice. The good news is that for even the most impatient people, patience becomes easier with practice. Here are seven strategies you can use to get better at being patient.
Read More